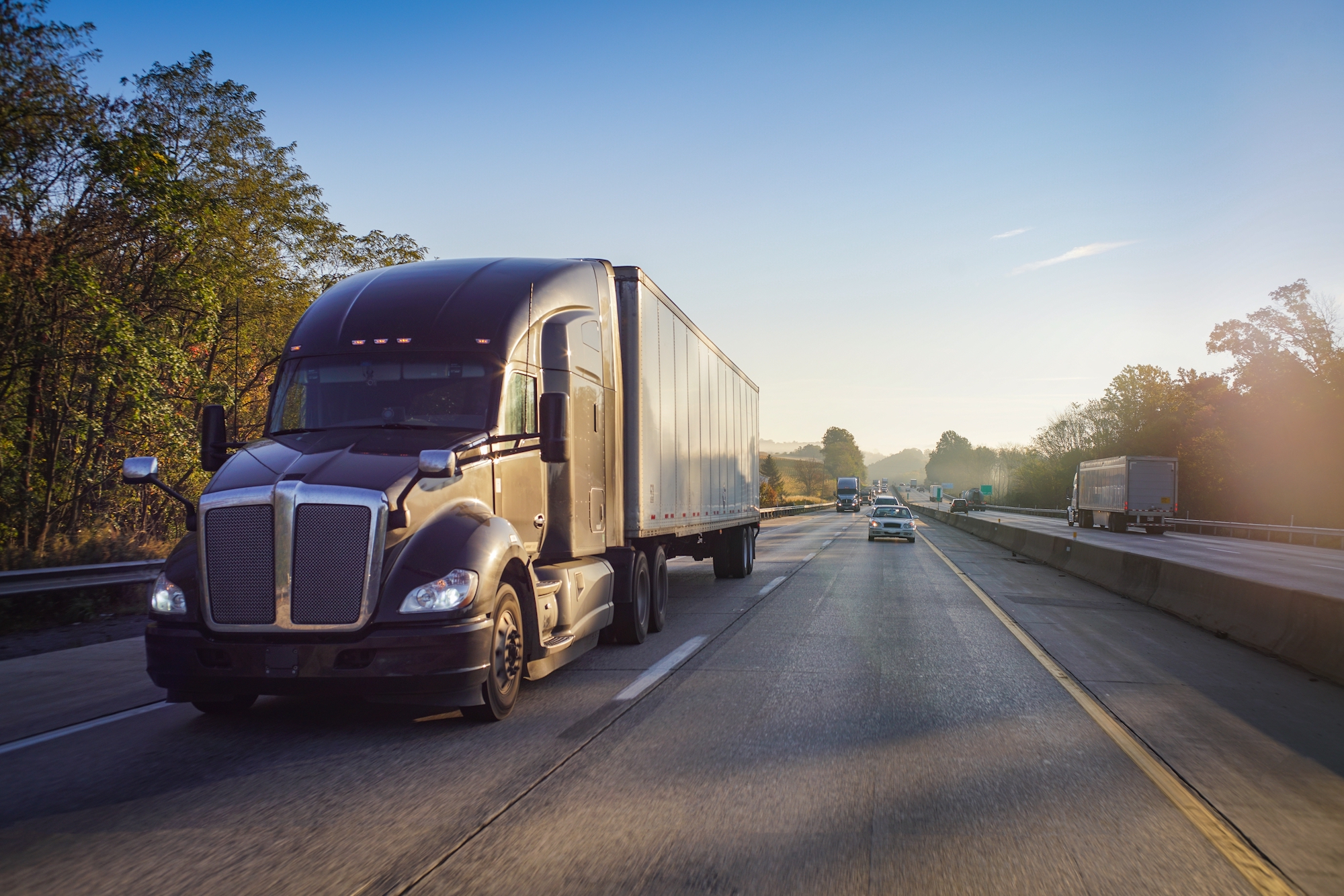 Overview Of Our LTL or Partial Truckload Services
The experience of a transportation company that offers flexibility, reliability and competitive pricing.
GLW Transport offers tailored, less-than-truckload (LTL) transportation services to meet the needs of our customers. Our team of dedicated professionals are available 24/7 to offer solutions for your LTL shipping requirements. With our extensive network of carriers, we can provide you with the best rates and service possible. Contact us today to get started!
Our fulfillment services include:

Customized LTL / Partial Truckload transportation services

Extensive network of LTL / Partial Truckload trucks
GLW Transport provides reliable and efficient transportation services for customers who need to ship less than a truckload of goods. The company offers tailored services that can be adapted to meet the specific needs of each customer. GLW Transport is available 24/7 to provide solutions for any LTL shipping requirements.
Our LTL / Partial Truckload Features & Benefits
Competitive Shipping Rates
Tailored Transportation Solutions
Extensive Trucking Network